What Science Says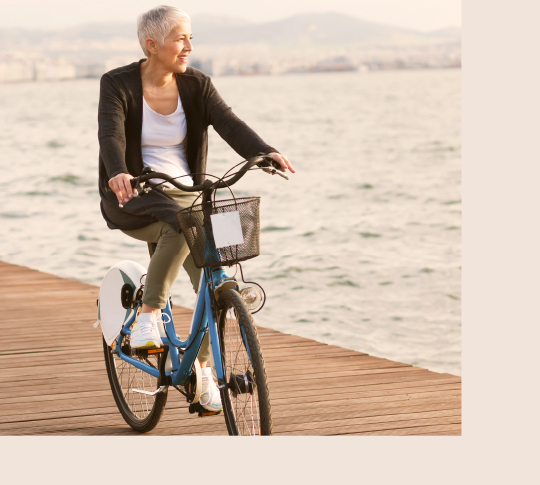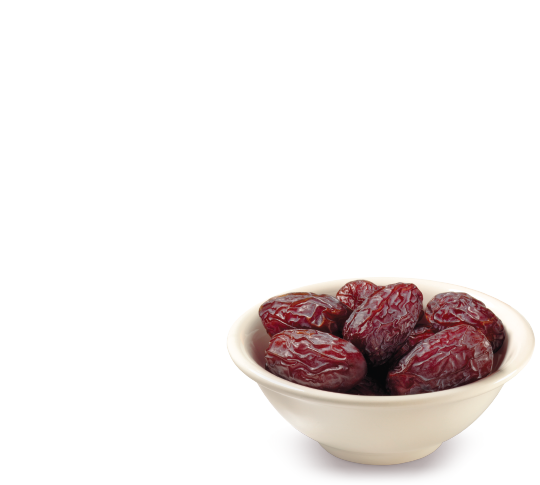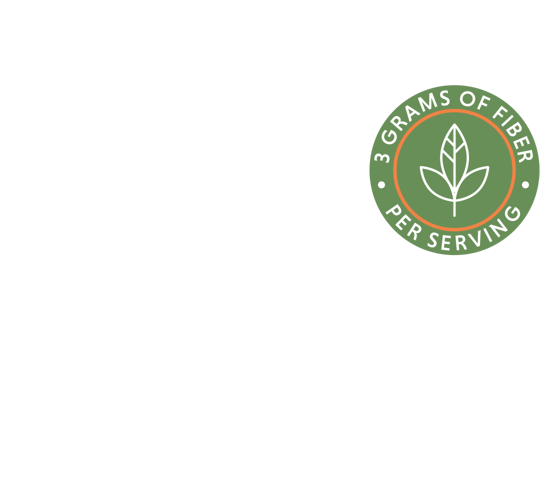 A recent review article in the journal Nutrients finds that a diet including more whole fruit has several health benefits including protecting against constipation, irritable bowel syndrome and diverticular disease, promoting long term weight management, lowering risk for cardiovascular disease and type 2 diabetes, decreasing risk for depression and improving bone mineral density, particularly in post-menopausal women.
In addition, a systematic review of studies indicates a diet high in fruit and vegetables has been linked with improved mental health in adults. This includes improved feelings of optimism, self-efficacy, life satisfaction and happiness.
A nutritious diet may also help to manage arthritis and bowel irregularity as well as support a strong immune system, which are so important as we age. Including more plants in your diet is much easier and sustainable when they taste good.